"Don't Call A Geek! Call An Expert!"
Serving Greater Dallas Since 1995!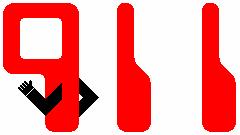 We have been serving Greater Dallas Since 1995 and provide a very broad range of services to meet most any IT related need. If you have any questions regarding your current needs or if the service you are looking for isn't listed below then feel free to email us or give us a call. We are here to help!

General Repairs and Upgrades - Laptops, Desktops, and Servers.

Data Recovery - Wired and Wireless Networking - Software Installs

Laptop Screen, Keyboard, Power Socket Replacement

Virus/Spyware/Adware Removal - Memory Upgrades

Hard Disk Upgrades - Processor Upgrades

Computer Forensics

Information Technology
Services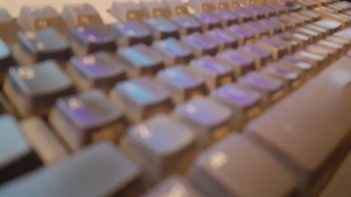 On-site Service $124/hr (1hr Minimum)
Trip Charge $0 Greater Dallas Area

In-Shop Service (Drop Off) $94/hr (1hr Minimum)
In-Shop Service (Pickup/Return) $124 1st hr / $94 2nd+

Remote Service $94/hr ($59 Minimum)

Overtime Weekdays Time + 1/2
Overtime Weekends and Holidays Double Time

Site visits where no billed services are provided may be billed a $35 to $50 trip charge depending on distance traveled.

In-shop rates carry a 4 hour maximum charge for most repairs with a typical charge of just 1 to 2 hours.

Rates effective 02/15/2014 for new clients and 03/15/2014 for existing.

Payment due at time of service. Rates subject to change.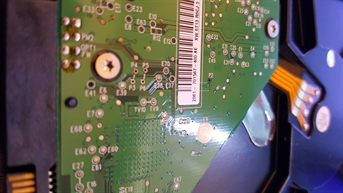 Correspondence:

PO Box 2045
Addison, Texas 75001

Via Email: info@computersmakemesick.com